$115K+ With Dropshipping Business In Brazil: Anderson Opens Up On How He Achieved It With AliDropship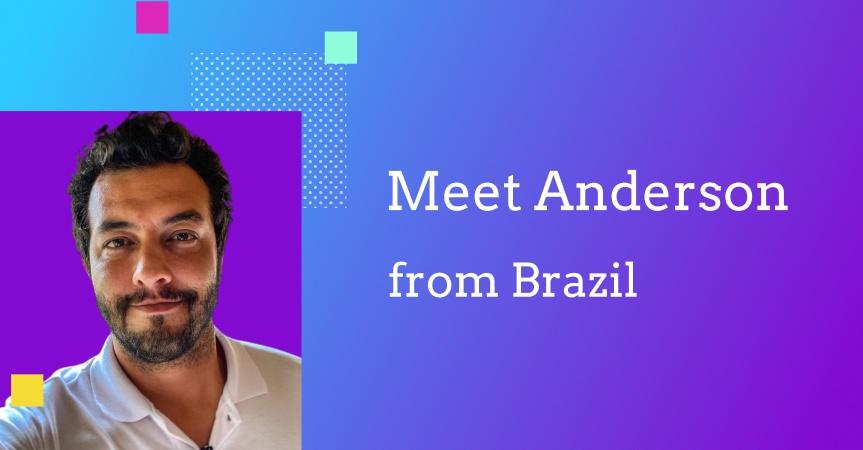 Is it possible to launch a thriving, money-making business from the comfort of your home? What does it take to get one? Anderson, our today's guest, is a happy owner of a successful sell from home business he launched in the midst of the pandemic – what's his secret?
Disclaimer: all the success stories published in AliDropship blog are the results of interviews conducted in the written form. Even though the editors may make some minor changes to the grammar, spelling, and/or punctuation, the respondents' writing styles, views, opinions, stores' screenshots and personal photos are left unchanged.
Hi, please introduce yourself!
Hello, my name is Anderson, I'm a Growth Marketer from Brazil, São Paulo. I am a self-taught lifelong learner and entrepreneur, curious, of an executor profile. I have already created some digital businesses. Among them, there's an ecommerce store with more than $115k in revenue made in just a few months!
Please, tell us more about this successful sell from home business!
Earlier, I had a small Digital Marketing Agency. But when the global pandemic came, clients started canceling their contracts with us. That's why I started searching for an extra source of income and decided to try selling stuff online.
The dropshipping business model got me interested: no stock is required (love at first sight!) and it's a scalable business.
I started looking for products that I would personally like to buy, with a high demand as well. A friend of mine told me about the AliDropship plugin, and that was a game-changer. It makes importing products so easy!
How is the business performing right now?
I'm running 3 stores. Here's how things are looking!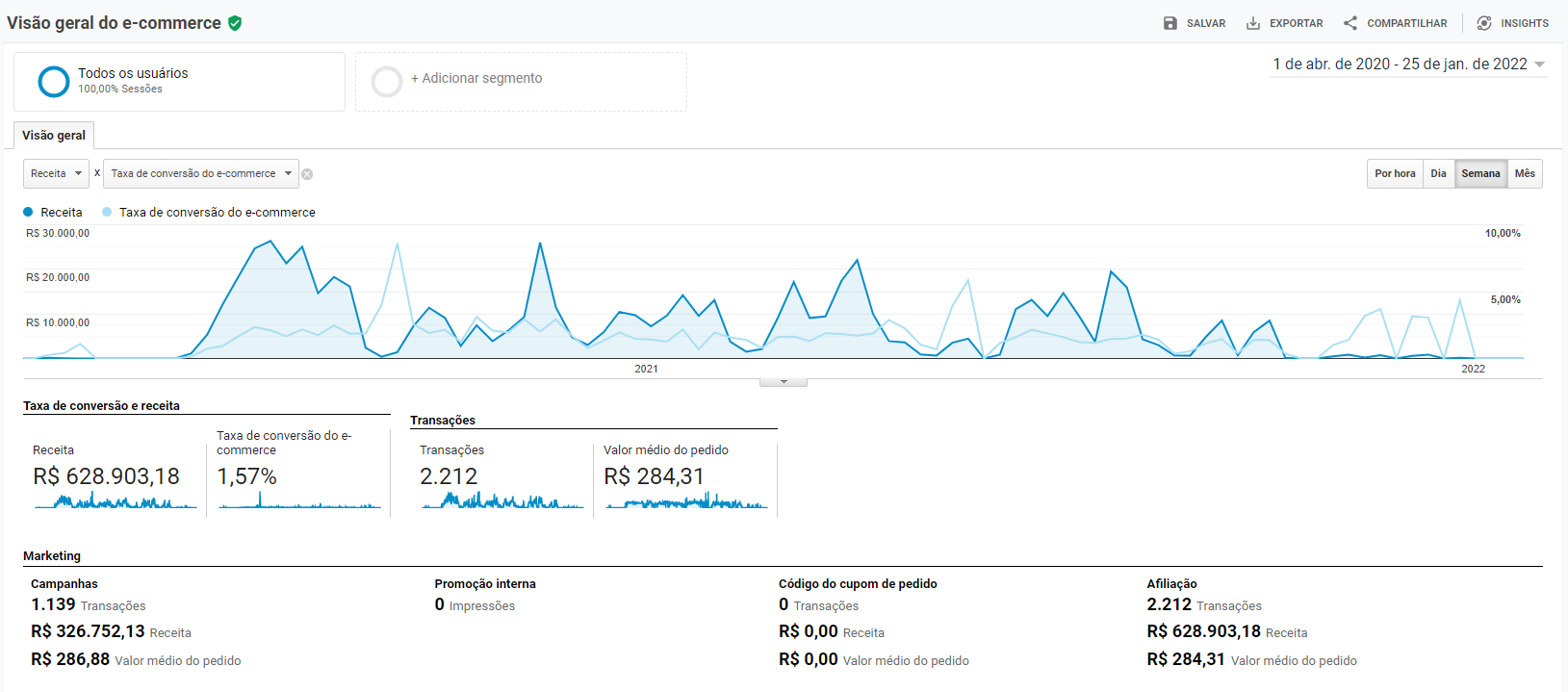 I still remember the first sale in my store – it was 1 week after launch! It felt awesome!
What did you do to achieve it? How are you promoting your store?
First, I started with Facebook Ads. Today, I sell through a lot of channels: Google, Pinterest, TikTok, in-store blog (SEO), influencers, Email Marketing, etc.
Facebook Ads and Google Ads prove to be the most efficient for me, and I use data from the running ads to learn more about my buyers: what they like, what they do… I spend about $5K/month on advertising.
There was a "funny" story once: I did a campaign with a bigger Brazilian influencer with an 8+ million Instagram audience.
… I sold only a few products!
What are you selling, exactly, and what's your product strategy?
I research buyers' demand and look for quality products that I'd love to buy myself. Usually, I add new products around every 2 months. To get my dropshipping profits, I multiply the original price by somewhere between 3 and 4,5.
What does your daily routine look like when you run your dropshipping stores?
It takes me about 2 hours per day to manage my stores, with Customer Support taking most of my time. Still, I believe there is no such thing as difficult customers. You just must provide awesome customer support and they can buy from you again.
The biggest challenge, however, is making a proper profit margin. I'm working with high-quality products and sometimes it's hard to generate so much value on the offers. So I'm just creating new offers! For example, "buy 2, 3 or more with a discount" ( this increases the average order value), or "buy this and get that for free", etc.
What are your plans for the future?
I want to run this business in the long term, which is why I registered it officially. I'm thinking of developing a brand, too! In some years, I'd love to sell my brands for millions. I really like to work, always thinking about the long-term perspectives.
How has your life changed?
Everything has changed! The sensation of freedom is priceless.
At first, my friends and family thought I was crazy. Now, they ask me to teach them 😀
Any advice for fellow entrepreneurs?
If you haven't applied branding in your business, now is the time to do it! And if you don't have your online business yet, don't wait to start: freedom is priceless and time doesn't go back.
What an inspirational insight! With due effort, even a tiny dropshipping store can easily grow into a lucrative business with a brilliant potential. We are beyond grateful to Anderson for his exciting feedback, and can't wait to see his stores break new records and achieve new milestones!