Thank you
for sharing your thoughts with us as your feedback will help us to provide you with enhanced product quality.
When you have tons of various products in your store, it is quite easy for shoppers to get lost among them and even refuse to buy anything at all. Don't let people forget about their favorites and leave your store empty-handed: our savvy Wish List add-on will do the job!
Just in a click, your buyers will be able to create their own wish lists with all your products they'd love to get. Plus, with the Wish List add-on, you can easily collect the email addresses of your shoppers to run targeted email marketing campaigns and keep reminding them about their favorite products.
Overview
By allowing customers to bookmark their favorite products, you motivate them to come back to your store and even spend more money per order! With the Wish List add-on, you can add this option in just a couple of clicks.
Benefits 
Boost sales and grow your revenue multiple times
Bring shoppers back with automated emails about their favorite products
Utilise social proof by displaying the number of times a product was added to a wish
Grow the number of regular buyers by letting shoppers create their own wish lists
Enjoy free lifetime support and updates
Features
Send automated email alerts to your customers to motivate them to come back 
There are multiple email templates you can use to stay in touch with your customers and remind them about your brand.
Plus, thanks to a high level of customization, you can make your own unique template and automatically send it to your shoppers to let them know if their favorite products are low stock, out of stock, or back in stock.

Show Wish List numbers as a part of your social proof marketing campaign
Highlight the shoppers' activity in your store by displaying the number of times a product was added to a wish list. It is also a great way to show the popularity of the product and boost your sales dramatically!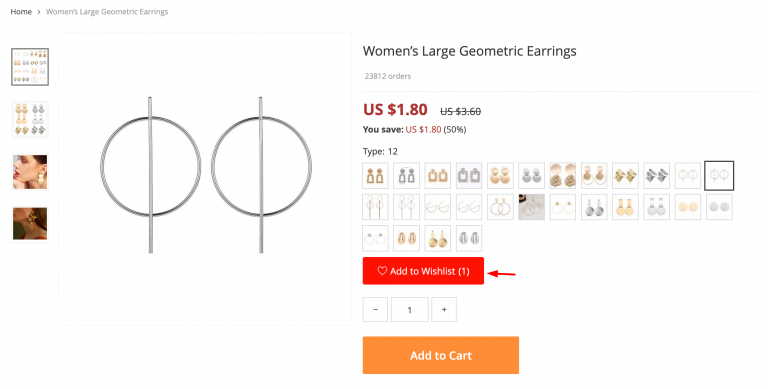 Customize the look and feel of wish lists to match your brand
With the Wish List add-on, you can configure not only the appearance of the wish list button, but also the way how people use it on your website.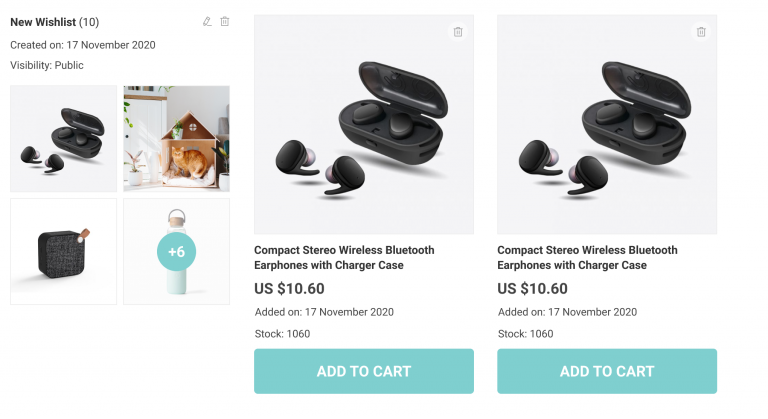 Any questions left? Please refer to our Knowledge Base or feel free to ask us at support@aliexpress-na-russkom.ru.
Some questions you might have
Is the Wish List add-on compatible with WordPress sites without the AliDropship plugin?
No, it isn't. In order to use the Wish List add-on, you must have the AliDropship plugin for WordPress installed.
Is the Wish List supported by the AliDropship Woo plugin?
No, it isn't. This promo tool is compatible only with the original AliDropship plugin at the moment.
Is the setup service included in the price of the Wish List add-on?
No, but you can order this service
here
.
What else do I need to start sending automated email alerts?
You need the Wish List add-on to create message templates and set up the email frequency. You also need a mailing service to start the campaign.
How many emails can I send?
The limit depends on the email service you've added to your website.
How long will Wish List's license key be valid for?
All our add-ons have a lifelong license key. You can use it for as long as you want.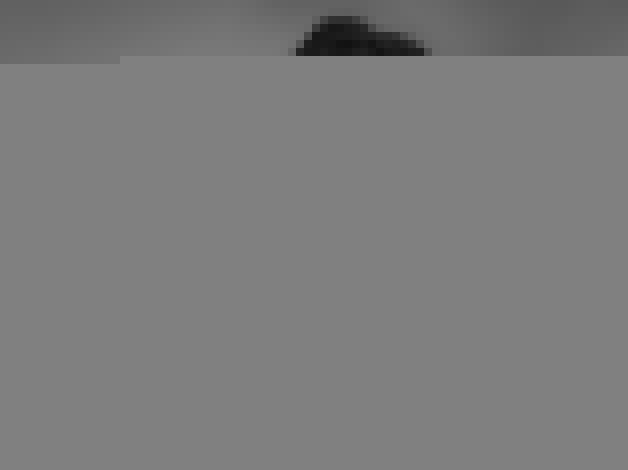 Any questions?
We'll be happy to answer in detail!
contact us