Our Secret To Ecommerce Product Management: How We Edit 1000+ Items Every Day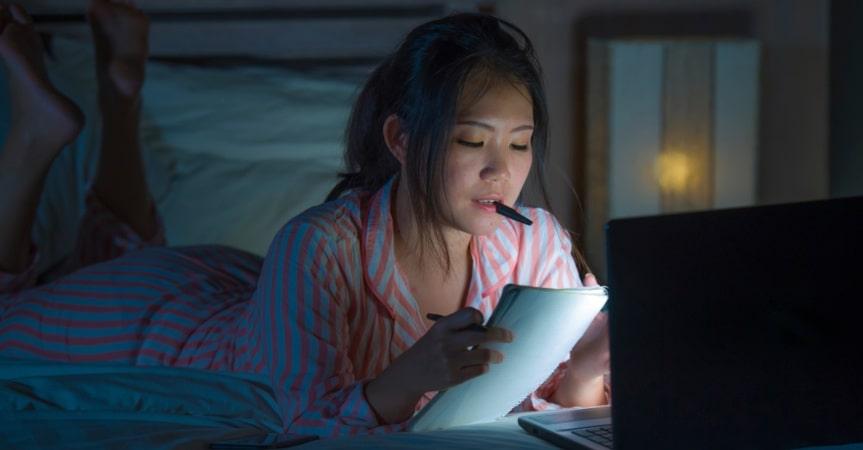 One of the most time-consuming tasks of eCommerce product management is product info editing. For example, if you want to write descriptions that sell, it might take you HOURS! Is there a way out?
Every dropshipping store owner knows how annoying it is when your product description writing speed it too slow. You want to start selling right now, without all these boring details, but you need to stay focused on your product pages.
How to overcome this obstacle? Our team has a long history of managing self-owned experimental dropshipping stores. So, we are happy to share 9 experience-based tips you can follow to speed up your eCommerce management processes. Using these tips, you'll be able to significantly improve your sales through both organic search and Google Shopping.
Let's go!
eCommerce product management tip #1: import items that require minimal edits
If you want to speed up your eCommerce product management processes, the first thing you need to take care about is the original product info on AliExpress.
When choosing products for your dropshipping store, focus on the items that need minimal edits. Great photo without logo, watermarks, and other unwelcome overlays? Check. Ready full-length description? Check. Right attributes? Check! It's the perfect addition to your dropshipping store offer!
A well-presented AliExpress product will save you from many troubles in the future. Moreover, with the right supplier your store will be ready for operation without any effort!
Here's an example of a troubling product.
Here, you see a photo with a watermark that is very difficult to hide, complete chaos in the product attributes, lack of any description at all, zero rating and no orders with a review.
Such product will cost you a lot of time to edit, and there is no way to predict its future profitability. The best solution is to find some other one.
Here's an example of a good dropshipping product. You can see the difference!
Its page has a beautiful clean photo, proper attributes that don't require any edits, well-written description, high rating and a huge number of reviews.
You won't need to do anything at all! All you need to do with this product is copy and paste the info – and here is why.
#2 Create a description that fits all (or most) of your products
What is the most important step of making a product description quickly and easily?
It's the description's uniformity! If possible, try to create a description that will suit any type of your store product without edits at all!
To do this, shift the focus from product specification to buyers' benefits. Talk about huge discounts, favorable prices, the free and secure shipping, outstanding quality, irresistible warranties, and favorable shipping terms.
Take a look at the description below.
As you can see, no product type or material is specified here. This description can fit literally every product in your store.
But you can't say the same about the next description.
It's impossible to use it for anything but dresses with several color variations. Therefore, it limits you and obliges you to create unique descriptions for other product types.
Of course, it's now always possible to come up with a text that will suit everything from a coffee cup to an energy-saving lightbulb. And this is how we're getting to our next tip…
#3 Create an easy-to-modify pattern for all of your descriptions
Here's what you need to remember: quality costs time. So it's impossible to create unique product description for every product you sell if you want to start promoting and selling these items ASAP.
Take a look at the screenshot below: the description there is highly detailed and product-specific. Imagine how much time it takes to write a similar one for each of 100+ products in your store!
Instead, you can optimize the editing process to get the best possible results. Take a look at the screenshot below.
This is an example of an appealing generic description that will cost you no more than 1-2 minutes of your time.
How can you achieve this? Take a look at our next tip!
eCommerce product management tip #4: Make templates for titles and descriptions
Even if you succeed with the previous steps, you will not save much time by typing these unified descriptions every single time! The solution here is to create several basic templates. Each of them should be suitable for a specific occasion or event.
Is there a huge sale just around the corner?
Do you offer the lowest prices?
Are you offering gifts for various occasions and want to drive your store visitors' attention to it?
Just make several templates with a unified description for every event. It will save you a huge amount of time in the future!
#5 Make sure everything is written correctly
It's much easier to fix spelling mistakes and any other errors at the beginning of your work than after editing 1000 products!
Don't forget this rule while creating the templates for your titles and descriptions. You don't want to spend any more time on editing and checking every item's description, right? Instead, you want your products to be ready in an instant. And a simple typo like this one can leave you frustrated for hours!
#6 Duplicate product drafts with generic descriptions
To save even more time, you can make several drafts with ready templates for every type of products in your store.
Just click on the Duplicate link, and a new product will be ready with the minimal edits necessary.
It's much quicker and easier than filling in product details one by one. With this action, you won't even have to do the copy-paste work!
eCommerce product management tip #7: Create unique descriptions for selected products only
If you feel uneasy about the lack of detailed and beautiful descriptions, don't worry! Track your store performance to see which of your products are the most demanded ones, and write unique descriptions for them specifically.
Making an individual description for a best selling product is much easier and, what's especially important, much more efficient than writing a separate text for every product in your store. Just wait a bit and analyze your sales! Soon enough you will understand which of the products need a bit of fixing.
#8 Focus on photos in your descriptions
An attractive high quality photo can sell better than any description.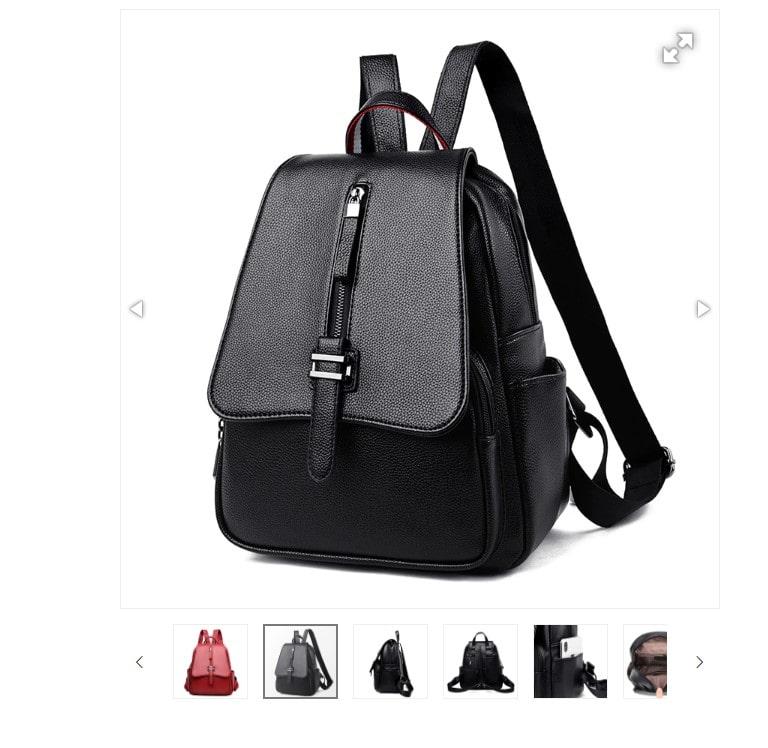 Sometimes, when a product has beautiful pictures, you don't not need any textual description at all!
#9 Use pre-edited products' database
If you're a happy owner of an AliDropship-based store, you can set all the product-related worries aside!
In the admin area of your AlidDopship store, you can find an exclusive database of 50,000+ pre-edited best selling AliExpress products. Import them in a single click and start selling right away, wasting no time on further editing. Sounds tempting? Check out this article to learn more.
These 9 tips will help you master easy and fast product descriptions' creation. Don't be afraid to test different templates to improve your results and speed up your eCommerce product management process. It can take some time in the beginning, but it will pay off in the end!