Thank you
for sharing your thoughts with us as your feedback will help us to provide you with enhanced product quality.
Add-on Bundle for Sellvia
Do you want to drive plenty of curious customers to your store and motivate them to spend MORE money per a single purchase? How about inspiring them to order multiple items at once instead of buying one thing only? Imagine the difference that would make to your profits and to the efficiency of your ad campaigns! That's exactly what the Sellvia Add-on Bundle was designed to do and it does the job brilliantly, letting you SAVE $71 as you're getting SIX powerful tools in ONE set!
Overview
Combining 6 purchase-oriented tools in one exclusive set, the Sellvia Add-on Bundle is a winning solution for boosting your store's online presence greatly – and making the most from every customer's visit.
Benefits
Get SIX diverse and practical add-ons to jumpstart your business
Save $71 and benefit from the power of all the add-ons combined
Streamline your workflow to start profiting from your business faster
Forget about manual management and spend your time on whatever you like
Watch your traffic and profits grow from day one
Enjoy free lifelong support and updates
Features
Sellvia Add-on Bundle improves your business performance thanks to the six handy add-ons that solve the crucial ecommerce tasks efficiently and elegantly. Here are the add-ons you'll find in the bundle!
Customer loyalty peaks at the moment of making a purchase – and that's exactly when you get an extra benefit from it with Purchase Upsell! 
With this add-on, you can create an unlimited number of enticing offers that will motivate your clients to buy more right after they placed an order in your store successfully. Therefore, you will make higher profits from every sale without extra investment and effort!
Want to reward your customers for buying several product units at once? Use Bulk Discounts add-on to offer them irresistible discounts!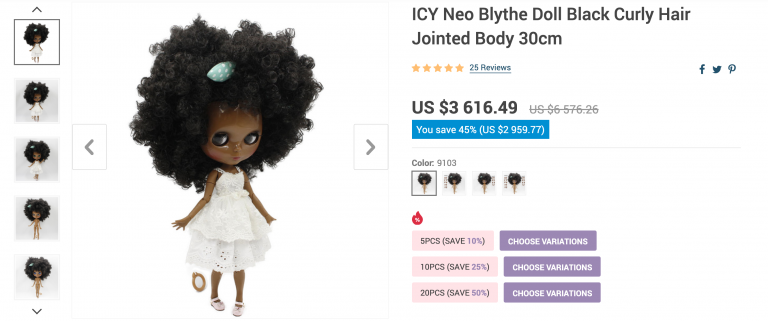 That's how you can easily use tiered pricing and volume discounts in your pricing strategy, spike your buyers' interest, and of course, skyrocket your income!
Launch your retargeting campaigns in a couple of clicks with the Facebook Business add-on!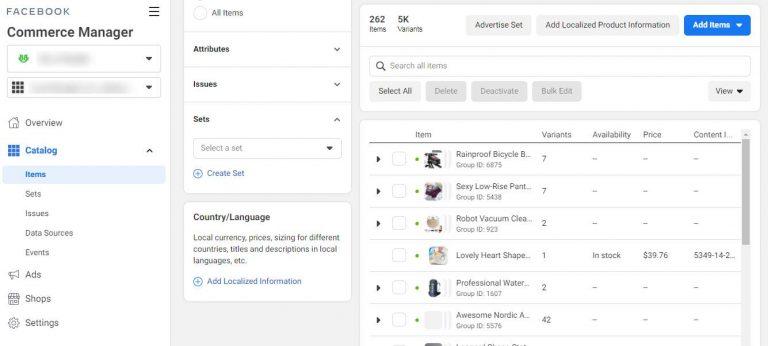 With Facebook Business add-on, you can easily synchronize your store with Facebook's Product Catalog even if you are a complete newcomer. This means, you'll have the smoothest Facebook advertising experience possible!
Want your product to pop up on top of Google search result page when a user looks for something similar? Getting to the Google Shopping platform gets easier than ever with Google Merchant add-on!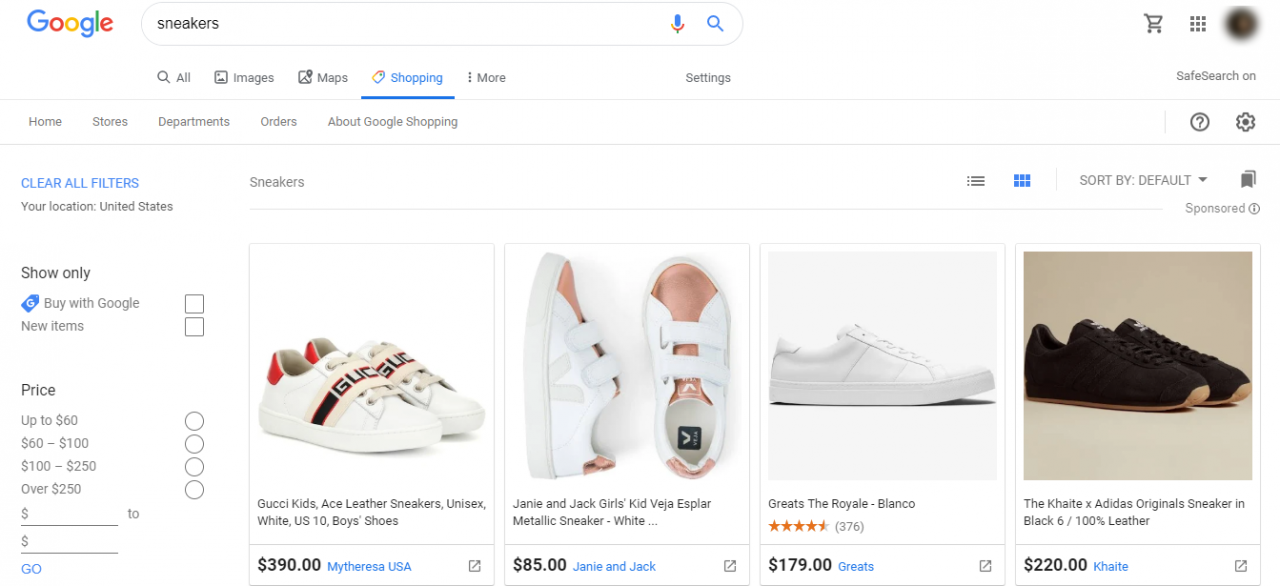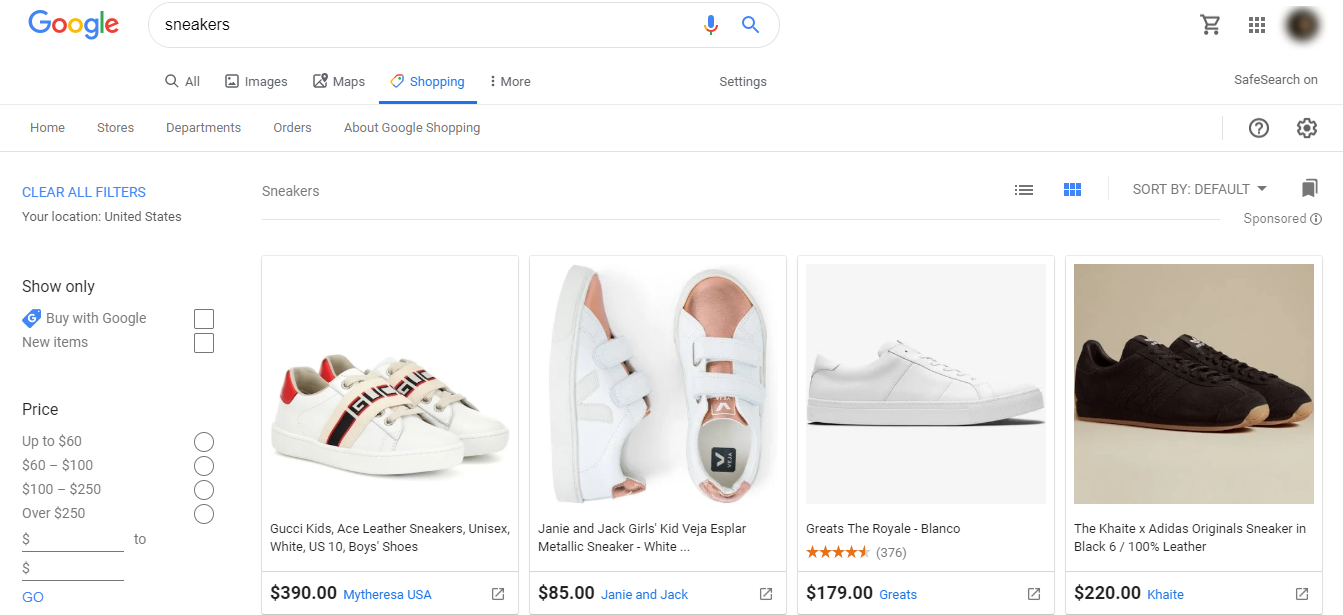 Our Google Merchant add-on helps you generate proper listings automatically to make sure your products get shown and displayed correctly to thousands of potential customers all around the world.
To boost your store rankings on Google, it's vital to make multiple on-site elements – pictures included – SEO-friendly. That's exactly what SEO Image Optimizer does!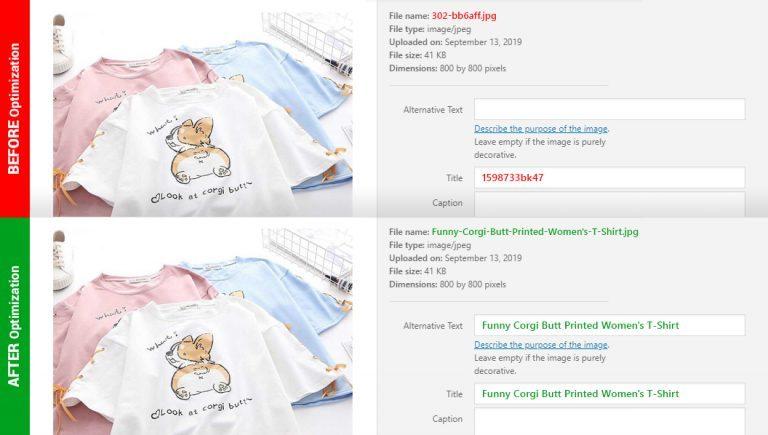 With the SEO Image Optimizer, you improve the website loading time and its SEO positions, making your store more convenient and interesting to visitors and search engines alike.
How about promoting your store on four top social networks at once, without having to monitor and control these activities constantly? With the Social Rabbit plugin, you get the most of social media marketing easily!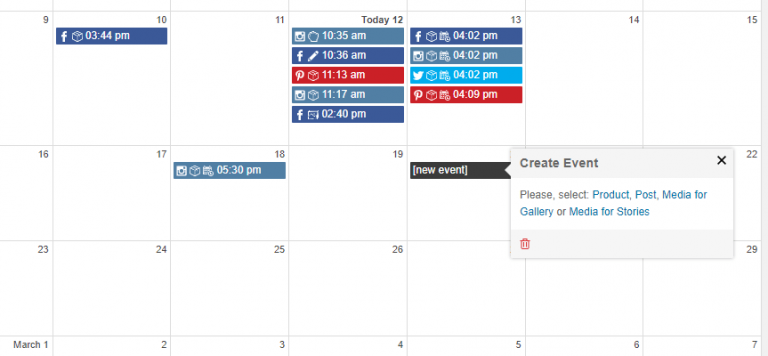 With this handy plugin, you can fully automate numerous actions you take on social media to drive attention to your account and fill your feed with entertaining and like-worthy posts.
Any questions? Please go to our Knowledge Base or feel free to email our support team at support@aliexpress-na-russkom.ru.
Some questions you might have
Will the Sellvia Add-on Bundle help me boost my sales?
Yes, absolutely! Whether you are a newcomer or a seasoned online business owner, the tools in the bundle are highly effective as they help you automate plenty of tasks, boost your store visibility and drive sales.
Is the Sellvia Add-on Bundle supported by the AliDropship WooCommerce plugin?
The Sellvia Add-on Bundle is compatible with both plugins: AliDropship and AliDropship Woo.
Can I use the Sellvia Add-on Bundle on WordPress and WooCommerce sites without the AliDropship plugin?
If your website isn't powered by the AliDropship plugin, only the Social Rabbit Plugin and SEO Image Optimizer add-on will work on it. All the other add-ons in the bundle require the AliDropship plugin to be installed on your website.
Is the setup service included in the price of the Sellvia Add-on Bundle?
No, but you can order this service
here
for $169 and save $78 as you're ordering the installation and setup service for a whole bundle rather than for each tool separately.
What if I already have a promo tool from this bundle?
Can I use the Sellvia Add-on Bundle on multiple stores?
Yes, you can. When you buy the Sellvia Add-on Bundle, you get a unique license key for each tool from the bundle. You don't have to use all the add-ons on one store — you are free to apply to other sites you have, but each tool is limited to a one-time activation only. Also, note some add-ons may have specific site or plugin requirements to work.
How long will the Sellvia Add-on Bundle license keys be valid for?
All our tools have a lifelong license key. You can use the add-on for as long as you want.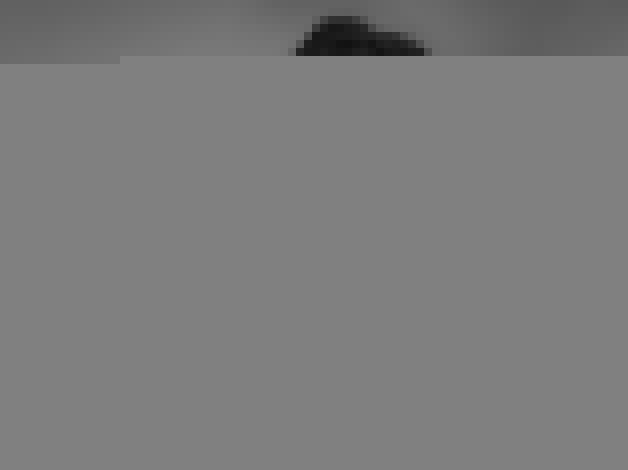 Any questions?
We'll be happy to answer in detail!
contact us